Let's decarbonize shopper marketing
Get in touch with us if you want to see how.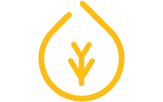 We did extensive research on recyclable and durable materials.
We designed a solution that minimizes transportation and ensures all recyclable materials are actually recycled.
Did we mention up to 93% carbon emissions reduction?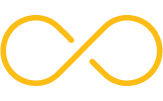 We made the stands light and compact allowing for higher transportation density and fewer trips.
A unit can be assembled in under 3 minutes without tools or adhesive.
We can radically reduce your spending.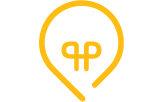 Our design allows for free-form die cuts using thin edge technology.
The whole structure can be covered with full color.
Our shelves are highly modular and you can combine multiple stands for bigger impact where needed.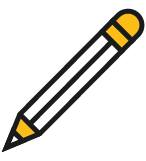 Create your campaign, select your stores, get approval, distribute your stands, then order exactly the amount you need.
No missed opportunities.
No over ordering.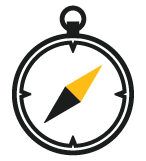 Track campaign deployment, the velocity of your field team, and the quality of execution with just one interface.
Maximum visibility across markets.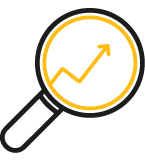 Access detailed, meaningful, and actionable data you can actually leverage.
Make better decisions.
No more spreadsheets.
Dramatically reduce your carbon footprint without compromising design, logistics, or cost.
Learn more
Brands are under pressure to reduce their environmental impact but most eco-friendly POS solutions are expensive and lack design flexibility.
We know how hard it is. That's why we built Flixpy. We enable impact at retail with our Cradle to Grave carbon footprint tracking, design flexibility, optimized logistics, and campaign management tools. 
Our mission is to help companies reach their carbon emission goals.
Join the conscious product movement.